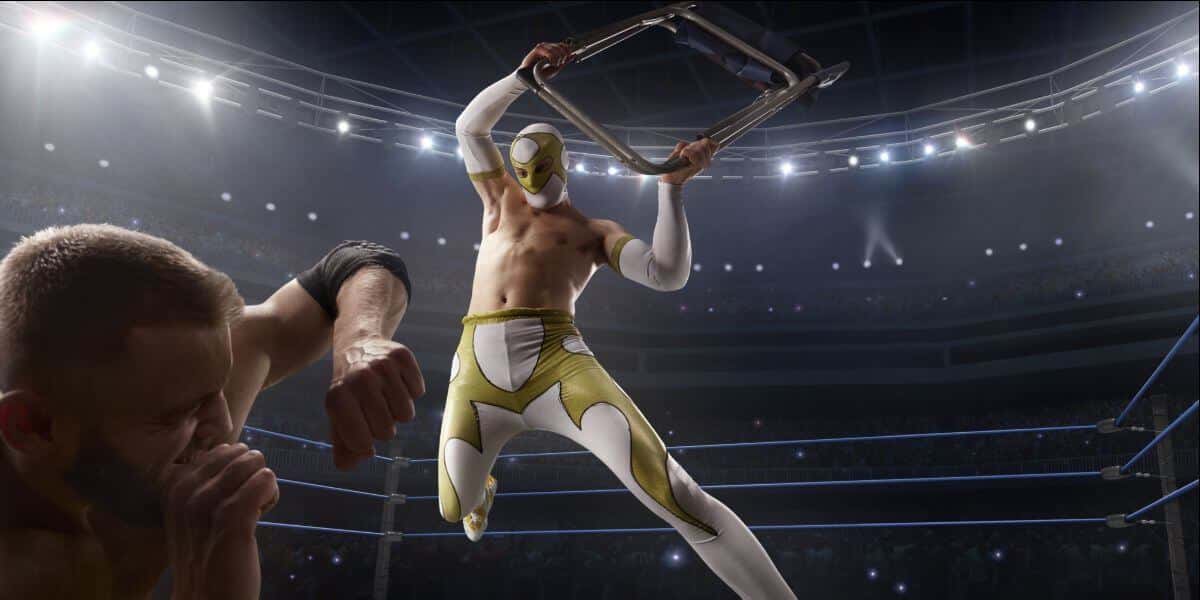 FCF's Wrestling Move Pins Down *Two* Round-trips on *One* Ticket in an Epic Post-Lockdown Price Slam
Ever see wrestlers do that thing where they bounce off the ropes and slam their opponents? Scientists marvel at how, despite the laws of physics,…

AA Oddsmaker. Up Your Chances of a Mileage Award Ticket in a Tough Market to Europe
Go from less than 2% odds to 100% odds for mileage award tickets by leveraging FCF's data and mindset Ever bet on a fifty-to-one longshot?…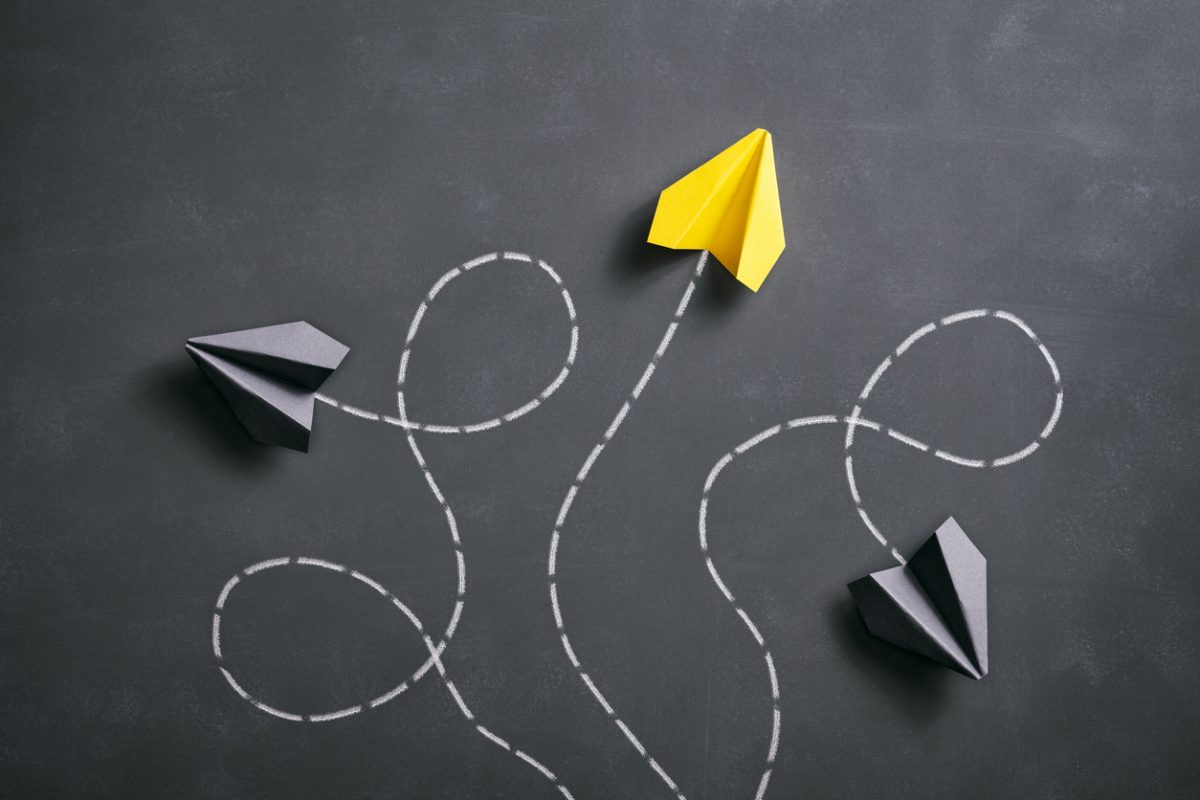 Trade-off Think: FCF's One-Stop, Non-Stop Guide to Europe for Travel Through March and Beyond
You've probably heard the quality-fast-cheap rule. It basically says you can't have all three. If you play your cards well, you get to pick two. There's…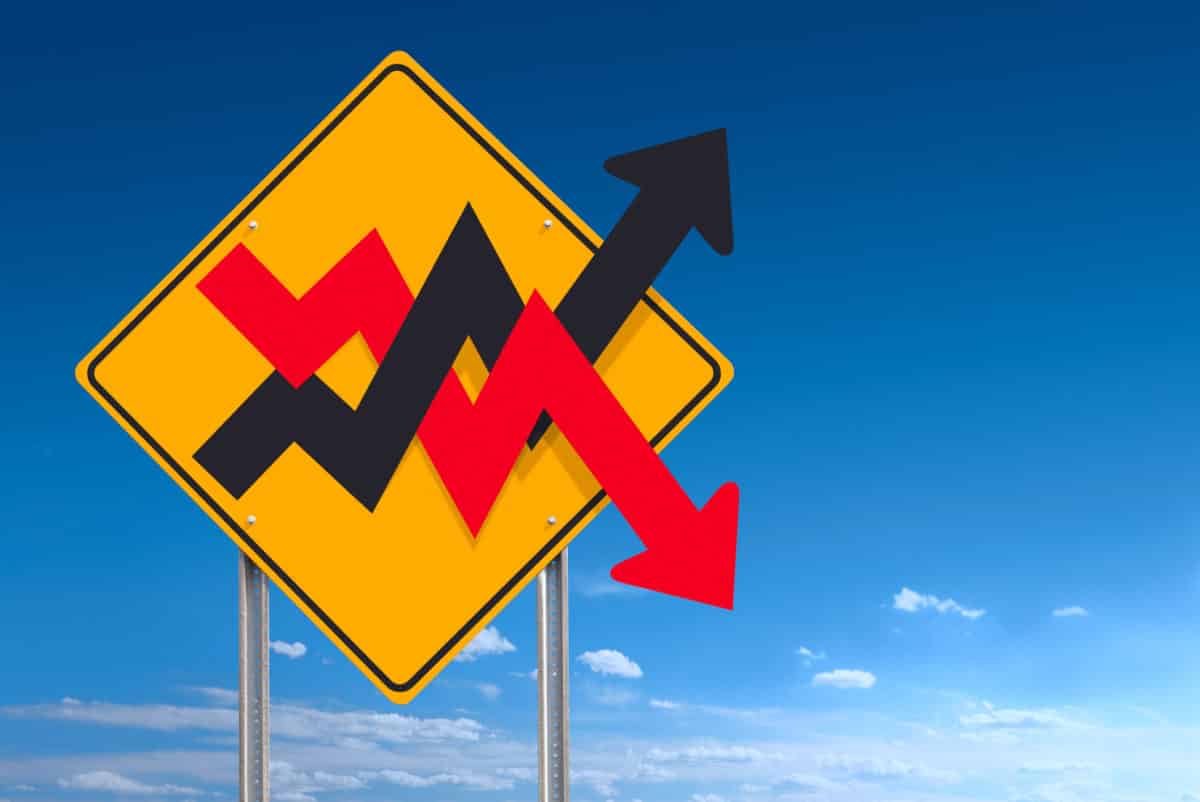 Can a Downgrade Result in an Upgrade?
Cabinalysis: Sometimes a downgrade is a smart move (there, we said it) In 1992, on an EVA Air flight, something extraordinary occurred. Or was it a…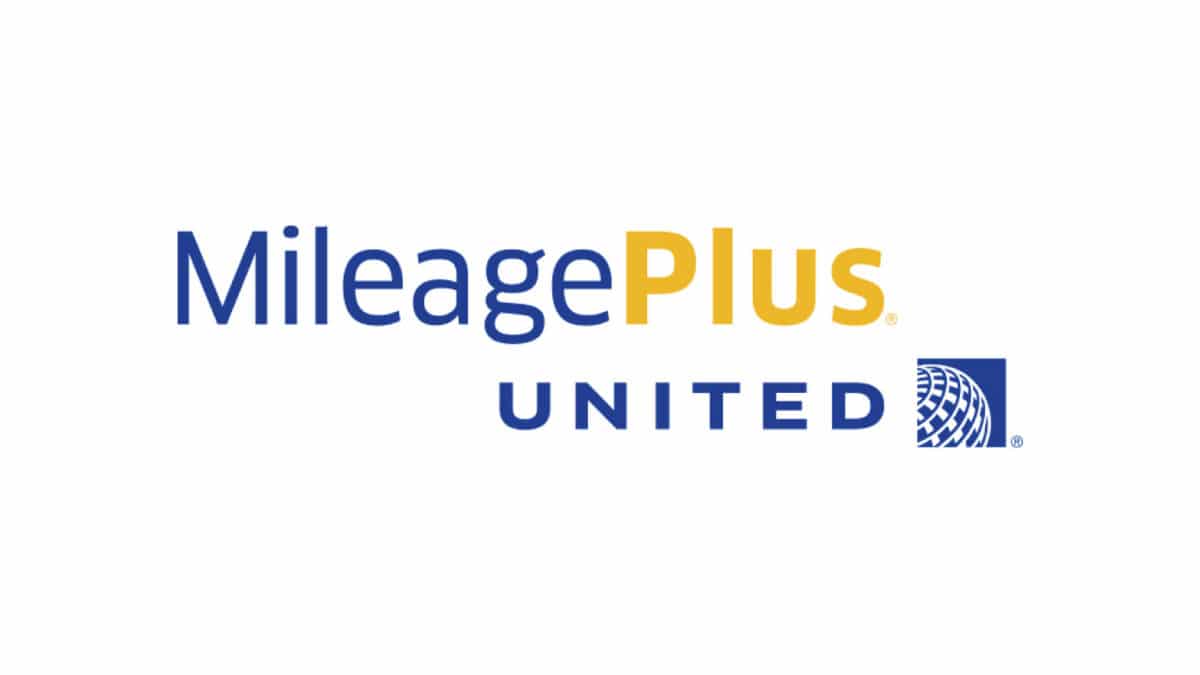 United We Fall: UA Elites Are Getting the Rough End of the Upgrade Stick to Europe
Plus, how you can go from 0.5% odds (i.e. 1 in 200) of getting mileage upgrade to Business Class seats to 100% odds Our team…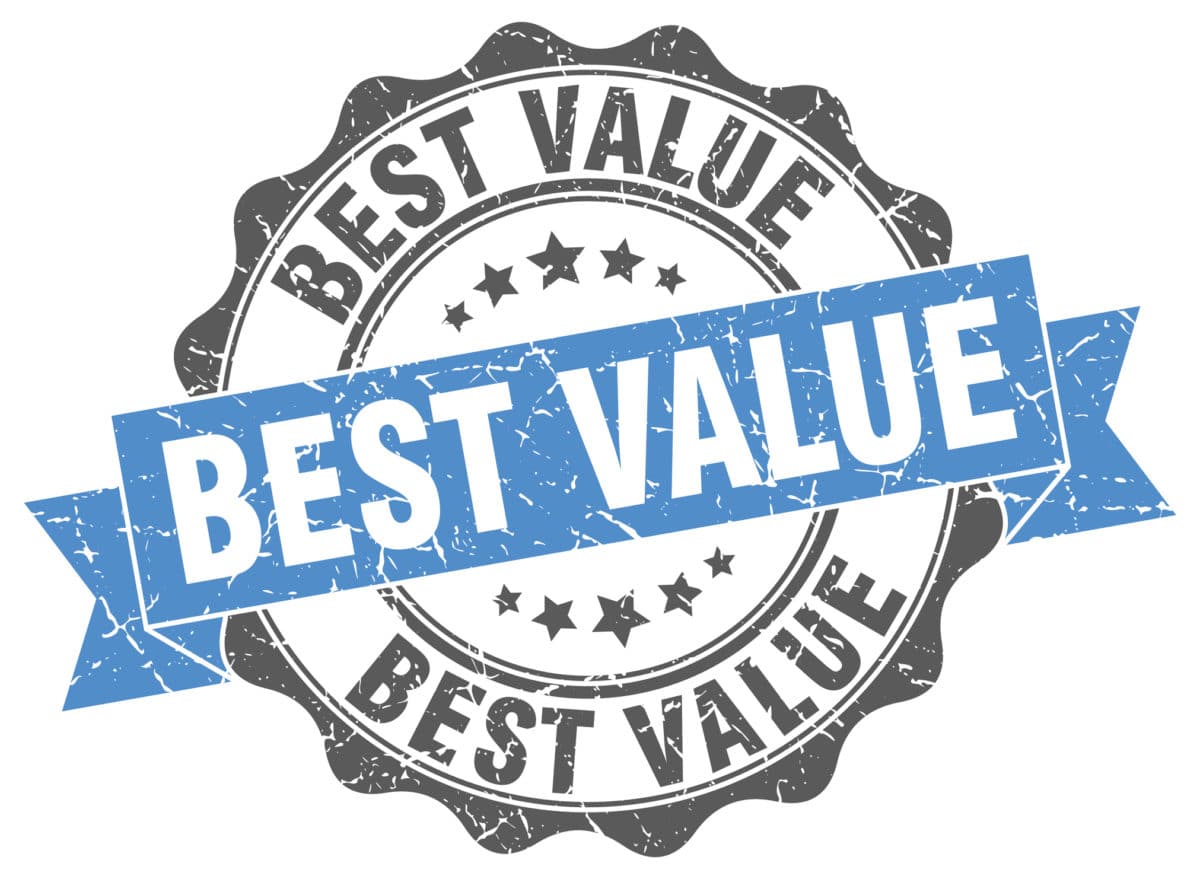 For Those Who Give a Flying Buck… What Routes Give the Most Value per Dollar in Comfort?
How to guarantee a comfortable and high-value getaway. Let's say you live in Los Angeles and you love the Monterey Peninsula. Sure, you've been to…